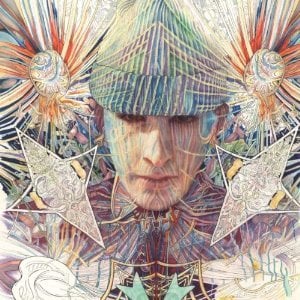 £

4.00 - On Sale
We are pleased to announce the looong awaited U.K release of Sacramento resident Daniel Trudeau (aka Pregnant)'s first release for Icecapades - Life Hard : I Try.
The album was composed and recorded with assistance by fellow Sacramento musician Raleigh Moncrieff close to Daniel's home in Placerville, deep within the Sierra Nevada Foothills of Northern California, at a time when Daniel and his partner Jocelyn Noir, a recording artist in her own right working under the moniker Alak, were expecting their first child.
Neatly comprising forty five minutes, and fourteen richly textured and compelling pop songs, Life Hard : I Try ably showcases Trudeau's unique employment of multi-instrumentation and vocals, and demonstrates a remarkable gift for soft memorable melodies, and an ability to tie together strands of glitchy electronic music with traditional lyrical pop writing.
Listen to the album in full and grab free downloads over at : www.iiicecapades.bandcamp.com